BYOB...ottle!
Grand Canyon National Park will eliminate the in-park sale of water packaged in individual disposable containers by March 10, 2012. The waste associated with disposable bottles comprises an estimated 20 percent of the park's overall waste stream and 30 percent of the park's recyclables.
Reduce, Reuse, Refill!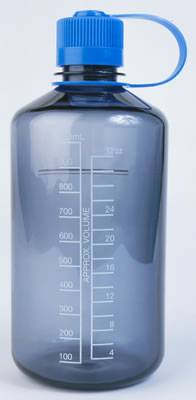 Free water stations are available throughout the park to allow visitors to fill reusable water bottles-which are available at all Grand Canyon Association bookstores!
I think this is a great idea
and wonder if any of the other parks
are doing the same thing.